Posted on February 29, 2012
Girls On The Run, SF Bay Area
I was looking to volunteer in my new area and after reading Caitlin's blog about coaching with GOTR, I knew it would be a good fit for me.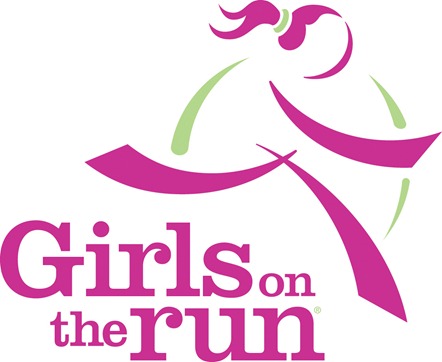 GOTR is a 12 week program that meets twice a week for girls in 3rd to 5th grade that helps build character, healthy habits & self-esteem with running weaved in.  At the end of the season, the girls will participate in the Lollipop 5K run at Golden Gate Park in May. 
I'm now 1 of 3 coaches for a bay area school.  Our team consists of 6 girls, which is pretty small but we are hoping to recruit a few more.  Monday was the first practice of our spring season and it was an amazing experience already!
We have a  great group of girls who are friends already, which I think is going to make this season even better!  They are very intelligent and really wanted to have fun and of course run!
Practice started with an afternoon snack, then we played a few games and ran a few laps.  3 laps equals 1 mile, and they were begging to run a mile.  Girls after my own heart. 
I'm really excited for Thursdays practice!!